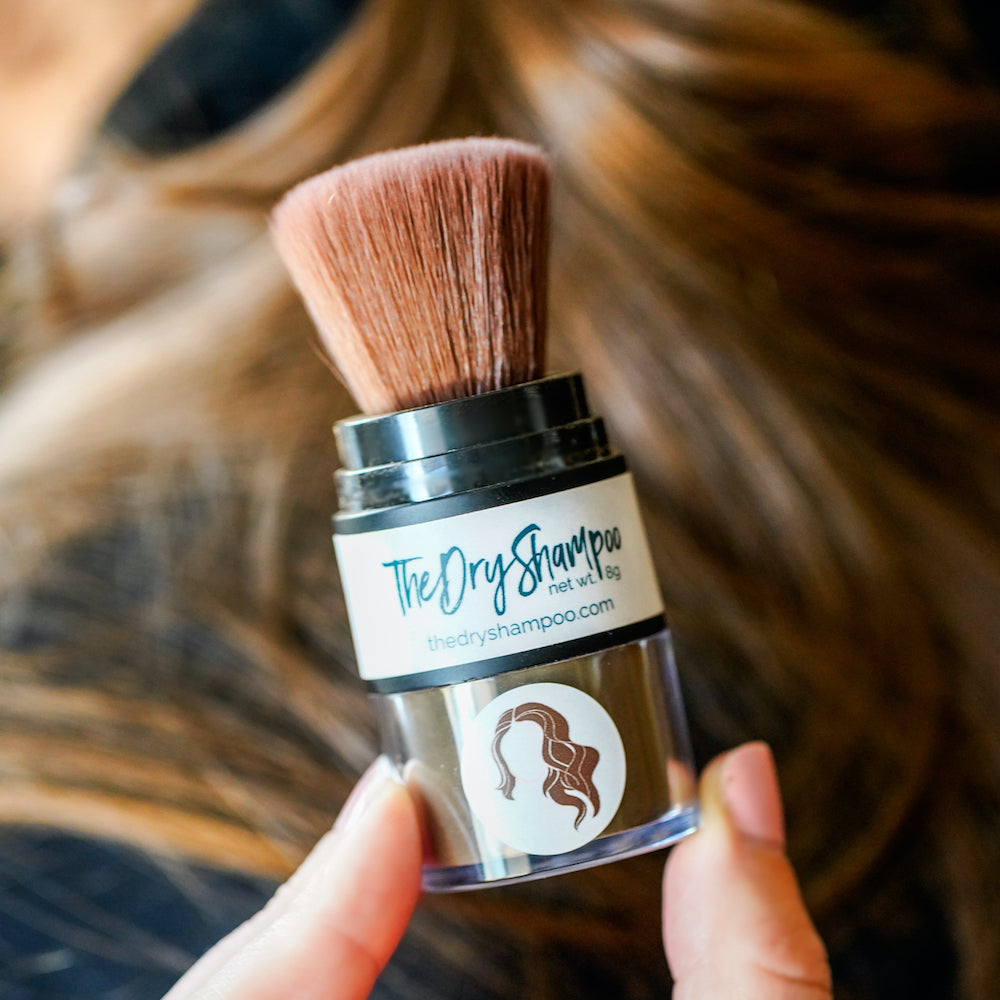 Our Company
We're a clean beauty company offering hair products that honor every individual's uniqueness.
Our flagship product, TheDryShampoo, is meant to be unique to you instead of leaving you looking like a powdered donut.
Shop Now
We strive to use the most natural ingredients and will always put transparency first. We also push to be as eco-friendly as possible. All of our ingredients have a purpose and will never be a "filler." We take the reduce, reuse, recycle, or reclaim motto to heart. That's why our bottle is made to be highly reusable. Our refills, bags, and boxes are all recyclable. And we partnered with Carbonfund.org in their Carbonfree® Partner Program to ensure our company is carbon neutral. We want to do our part!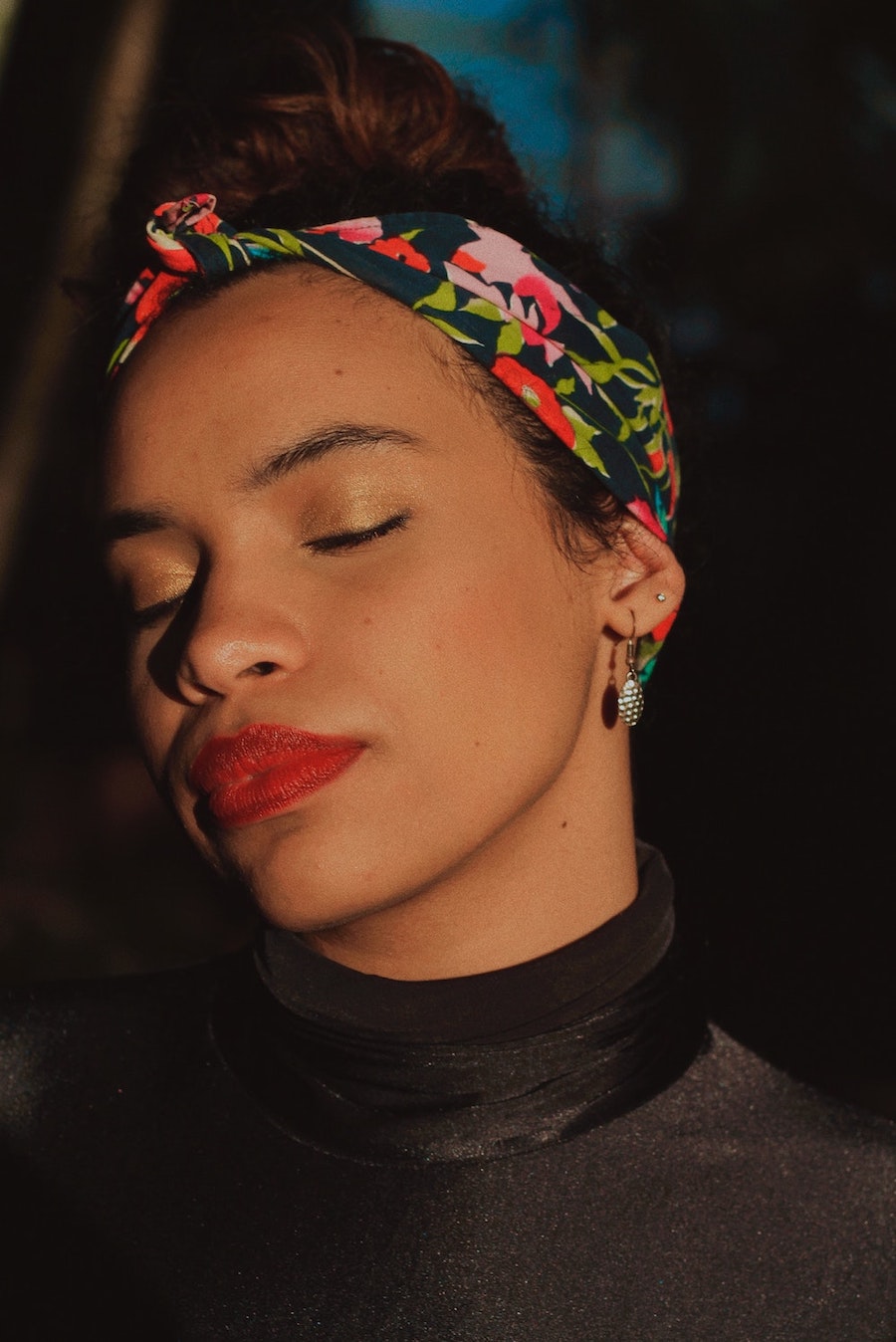 The No-Go Zone
AEROSOL
ALCOHOL
CLAYS
ANIMAL TESTING
CHEMICAL COLORANTS
FRAGRANCE
GLUTEN
WHITE RESIDUE
POLLUTION
MESSY APPLICATION
Our Products are
Fragrance-free

We're not here to compete with your perfume, detergents, or other products. We are here to keep your hair looking beautiful.
Fast-acting

TheDryShampoo is designed for on-the-go care. That means instant absorption, no wait times.
Mess-free

No more accidently spraying the air or counter tops with an aerosol can. Our products come fully prepared with an oh-so soft applicator brush.
All-natural

It is made with natural ingredients. Yes, even the colorants are natural, and all of our ingredients have a purpose.